At Holy Spirit Catholic Primary School North Ryde we offer many diverse co-curricular activities.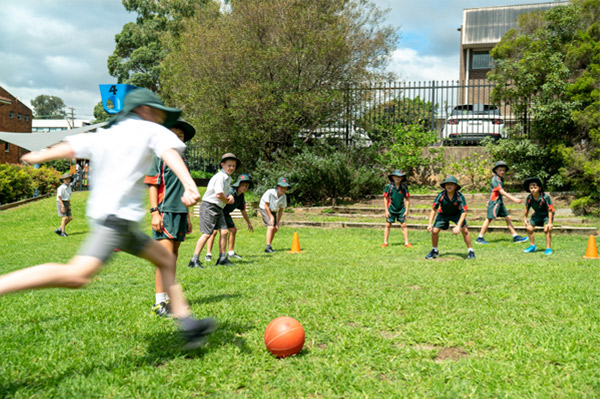 Sports
A very comprehensive sports program also gives students the opportunity to participate in all areas of sports at all levels of competitions. The program is facilitated by a specialist sports teacher supported by a Parent Sports Committee. Students participate in a Gymnastics and Martial Arts program as well as a Swimming and Surf Lifesaving program.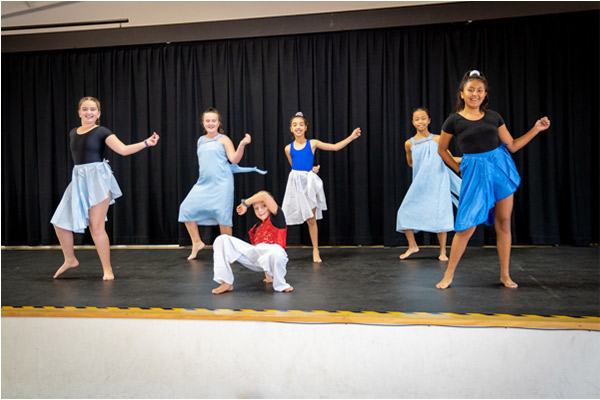 Creative Arts
We have a specialist creative arts teacher offering co-curricular activities in both music and dance as well as the DanceFever program. Throughout the year students participate in music, drama and dance classes. We also offer choir and band as well as private music lessons. This is a much valued part of our curriculum with the students taking part in various school performances to display their acquired skills.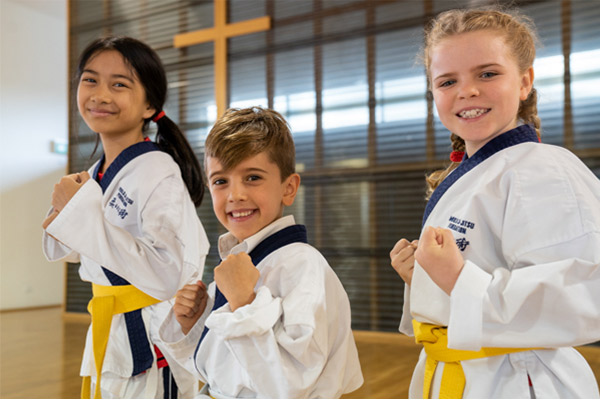 Lunchtime clubs
Our students can take part in a variety of lunchtime clubs.  They participate in chess, robotics, strategy games, dance, ju-jitsu and table tennis.