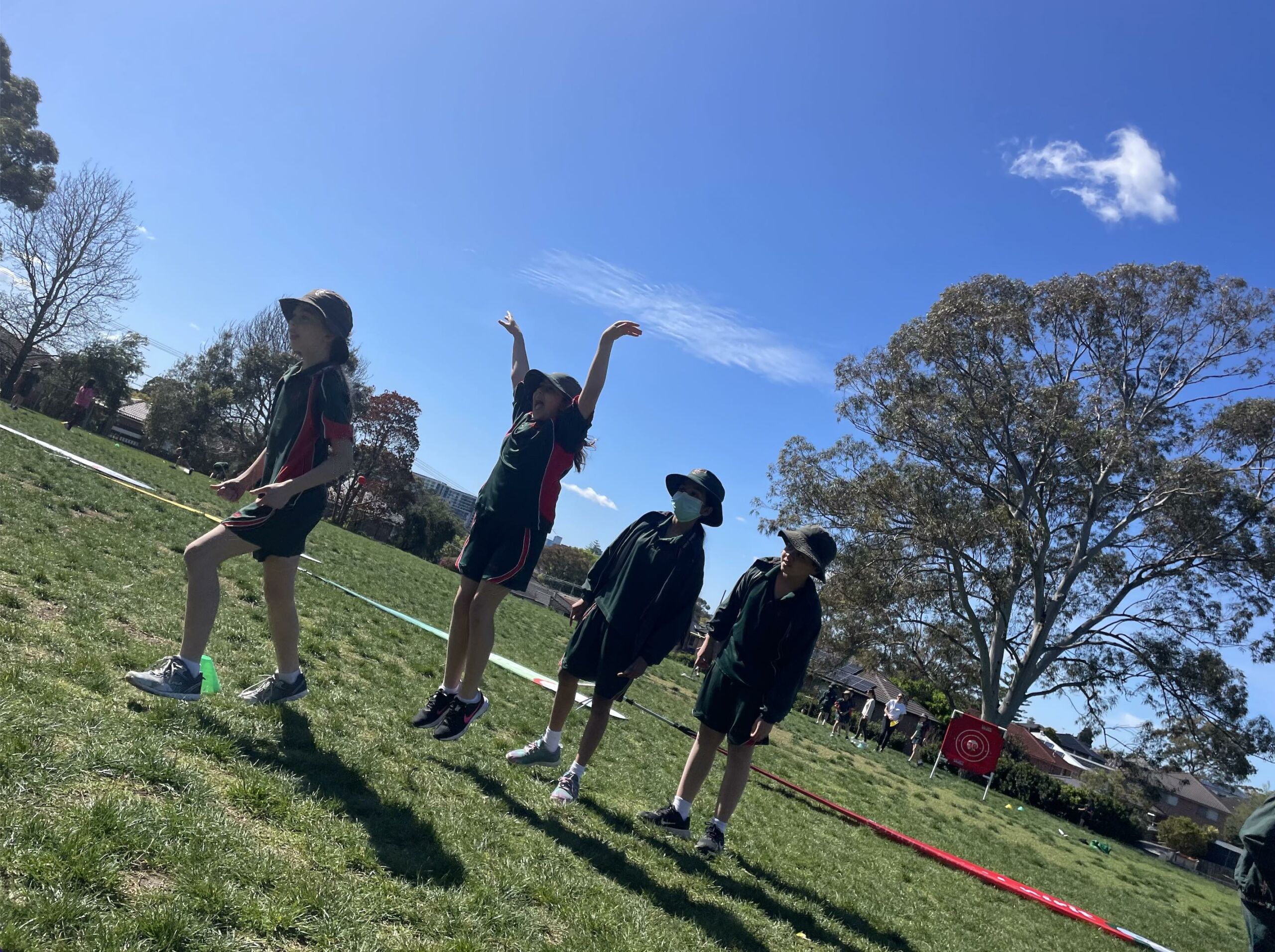 Holy Spirit held our SPORT-A-THON on Friday, 16th September 2022. This was a fundraising opportunity for our community to raise funds to upgrade our playgrounds.
To live our mercy values we decided to donate half of what we raised to a very worthy cause. St Joseph's at Woodburn is a Catholic primary school that was devastated by the recent floods earlier this year. They are still not back in their school and are currently in a makeshift school using the church and demountable classrooms.
This is what our Principal, Mr Story said after our Sport-A-Thon.
"Today has certainly been an incredible day in the history of Holy Spirit Primary School. The students appear to have had a lot of fun completing all the activities and the ice-blocks following the activities certainly were enjoyed. 
The main point of the day has been to raise funds, especially for St Joseph's Primary School, Woodburn. The amount promised today was $40,378. This is an absolutely amazing effort by so many families. Thank you so much for your efforts. I have spoken with the staff from St Joseph's and they were absolutely overwhelmed with our generosity.
Of course, today would not have been possible without the outstanding organisation of Mrs Loneragan and the generosity of the parents who helped throughout the day. Thank you to everyone who helped to make the day such a success"
Check out our Facebook page for some more photos of the day.